OUR MISSION
Our Mission is to enrich the lives of Aboriginal people who come into our sphere of influence. This is accomplished through a variety of supportive programming for single people, families, children, elders, and youth.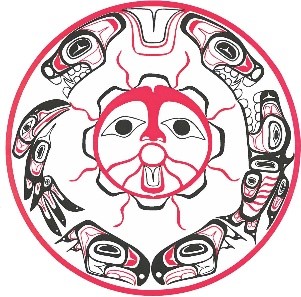 WHO WE ARE
The Prince Rupert Aboriginal Community Services Society originated under the umbrella of the Tsimshian Tribal Council (TTC), where we began delivering justive initiatives to Aboriginal people in 1999. After the TTC's closure, we continued our work and incorporated under the name 'Aboriginal Justice Society." Since then, we have expanded our services to include medical transportation, homelessness prevention, and other important community programming. To better reflect what we do, our organization was renamed in 2011. Today, we are the non-profit Prince Rupert Aboriginal Community Services Society (PRACSS).
OUR VALUES
Client Values
We treat our clients with RESPECT in all that we do;
We honour the rights and beliefs of all of our clients.
We treat our clients with CARE;
We are committed to serving our clients with compassion and empathy.
We protect the PRIVACY of our clients;
We believe that protection of privacy and confidentiality is fundamental to our purpose.
Staff Values
Staff members are expected to act with integrity, professionalism, and to be accountable for their time at work.
We act with INTEGRITY in all we do;
We are each personally accountable for the highest standards of behaviour, including honesty and fairness in all aspects of our work. We fulfill our commitments as responsible citizens and employees. We will consistenly treat clients with the respect they deserve. We keep our word and do what is right.
We act with PROFESSIONALISM in all we do;
Our professionalism is demonstrated in our attitudes, abilities, and appearances.
We are ACCOUNTABLE in all we do;
We willingly accept absolute, complete, and total responsibility for our actions and welcome the challenge to grow. We focus on finding solutions and achieving results, rather than making excuses or placing blame.